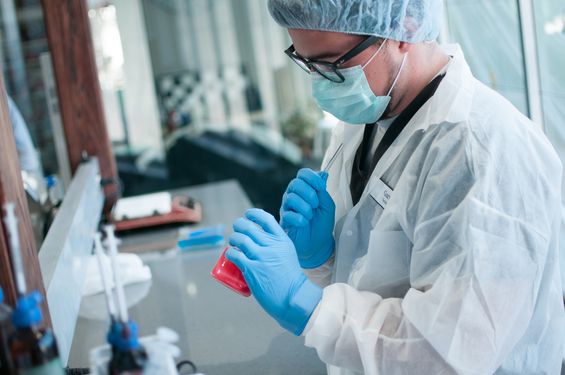 Your Pharmacy Should Do More Than Just Fill Prescriptions
Medicine Market Compounding Pharmacy is dedicated to providing a wide range of high quality services that meet all your health care needs. Call, click, or stop by today and find out how we can help you!
Specialized Services:
Micronutrient Testing
Comprehensive Blood Panels
MTM Services
AT MEDICINE MARKET COMPOUNDING PHARMACY
You Will See (and Feel) the Difference
Because each of us are genetically and biochemically unique, we believe that medications should be as individualized as our patients.
For nearly 25 years, thousands of medical practitioners throughout the state of Utah have exclusively referred patients to Medicine Market Compounding Pharmacy for their compounded medications. This is due to the combination of outstanding service, price, and quality. At Medicine Market, quality is paramount. For that reason, we use cutting edge technology, state-of-the-art equipment, innovative bases and some of the most unique dosage forms our industry has to offer.





Reminders
Set reminders to take your medications.

Refill On-The-Go
Refill your medications 24/7 without logging in.

User Profiles
Safely store and manage your list of prescriptions.
Sign Up For Our Newsletter
Stay up to speed with our latest promotions, special deals, and announcements by signing up for our free e-newsletter.
Our Location
6225 S Highland Dr
Salt Lake City, UT
84121
We're Open
Mon-Fri: 9a.m.-6p.m.
Sat: 9a.m.-1p.m.
Sun: Closed