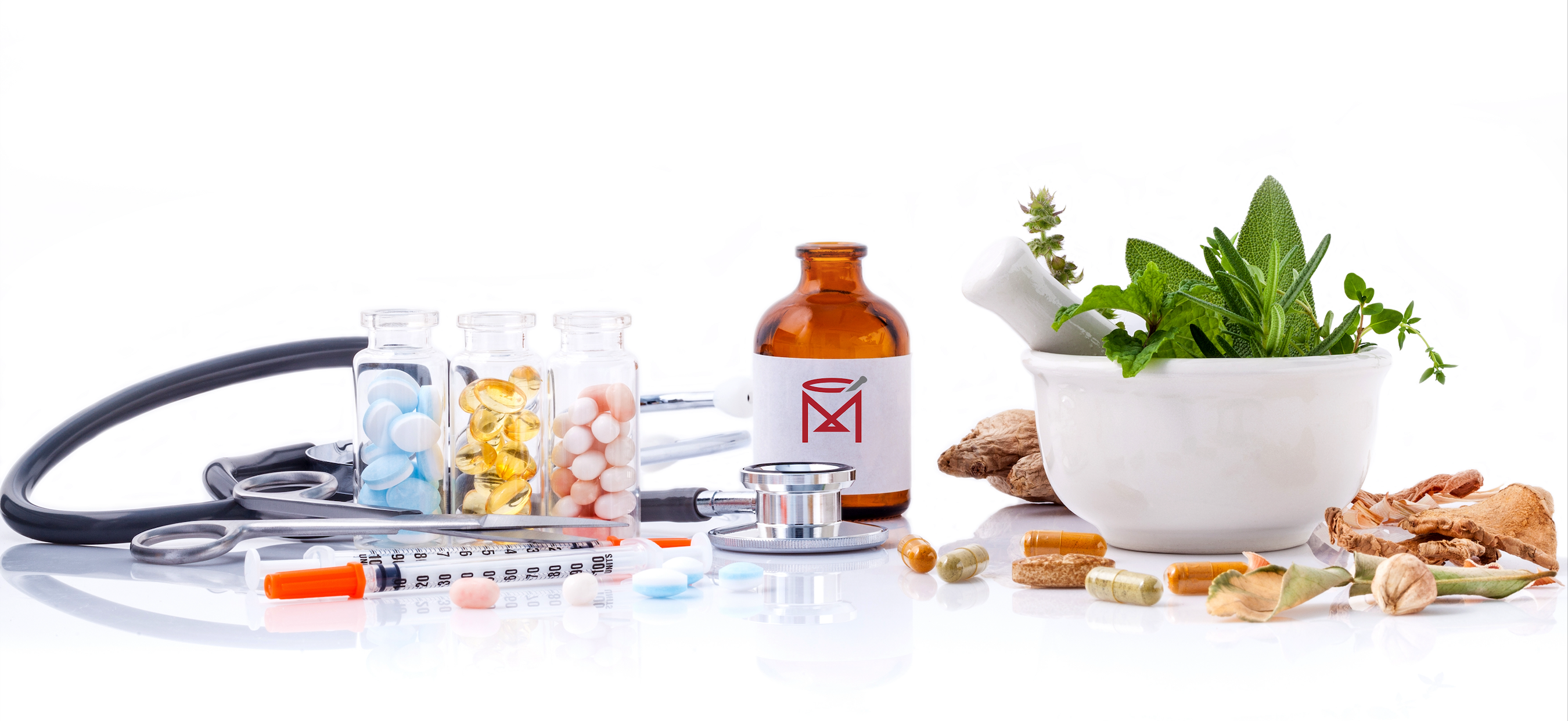 Medication Services
Prescription Compounding
Hormone Replacement Therapy
Free Home / Mail Delivery
Medication Adherence
Medication Synchronization
MTM Services
Micronutrient Testing
Comprehensive Blood Panels
Flu / Strep Testing Specialty Items
Private-Label Supplements
Pure Encapsulations
Ortho Molecular
Designs for Health
Integrative Therapeutics
Metagenics
Thorne Research
Essential Oils
Rx Skin Therapy Over The Counter
Nutritional Supplements
Vitamins
Homeopathic Remedies
Pain Medication
Cold & Allergy Medication
Skin Care Products
First Aid Items
Women's Health Products
Men's Health Products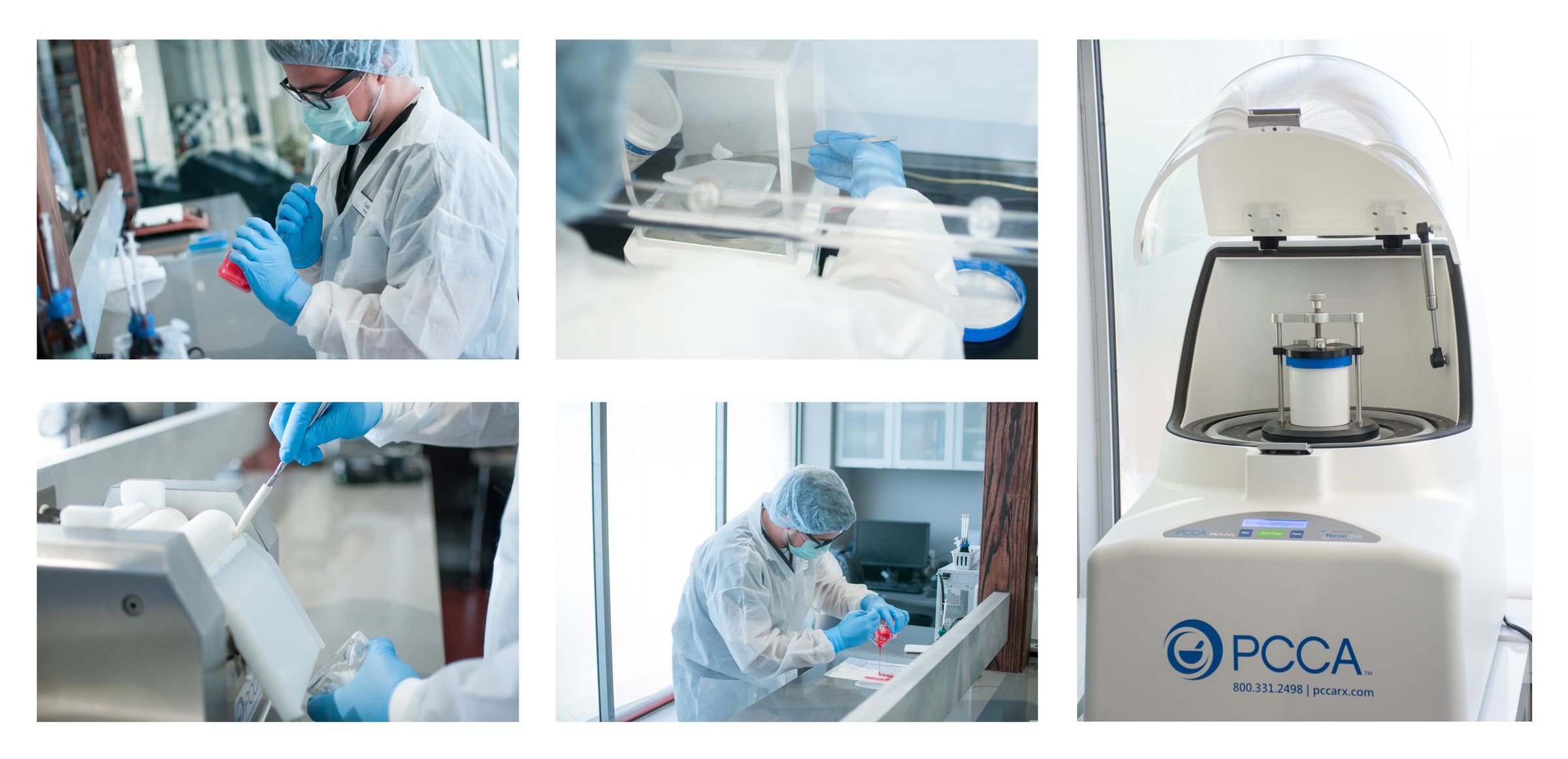 WHY MEDICINE MARKET SHOULD BE YOUR PHARMACY OF CHOICE
As specialists in the art of compounding Medicine Market Compounding Pharmacy is committed to the highest standards in our methods, materials, and service. We are passionate and committed to our craft believing medications should be as individualized as our patients. We will go above and beyond to earn your trust and provide you with the most unique pharmacy experience possible. This means shorter wait times, superior product quality, expert counseling, and the lowest possible prices. Come discover why Medicine Market Compounding Pharmacy has been the independent pharmacy of choice for thousands of patients and health care providers throughout the state of Utah for more than 20 years.
PRICING
There is a common misconception among retail customers that independent pharmacies cannot compete with the prices offered by larger chain pharmacies. This couldn't be further from the truth. A new Consumers Union survey shows community pharmacies offer, not only superior service, but lower prices compared to chain competitors. Whenever prescription insurance is involved, the insurance company sets your price or copay. In the vast majority of cases with insurance coverage, the price you end up paying does not vary from pharmacy to pharmacy. The advantage of a small community pharmacy is their complete autonomy with cash pricing. Complete control over pricing allows us to set the lowest possible price for our customers. Within the big box stores, prices are set from a corporate office, leaving the local staff with very limited control over pricing. We are very knowledgeable about a wide-variety of patient assistance programs, and manufacturer coupons. Please call us with any pricing questions. You may also bring in your receipts from any competitors and if we don't beat the price your paying, we will match it.
HOW TO TRANSFER YOUR PRESCRIPTIONS
Become a part of the Medicine Market family today! Your prescriptions can be transferred to the pharmacy of your choice at any time, and we would love the chance to prove our value to you. To transfer your prescriptions, simply give us a call at 801-278- 2101 or come in and we will take care of the rest. Make the change to Medicine Center Compounding Pharmacy, you'll be glad you did.